The second cycle of Pre-primary Education (3-6 years) is the period when the cornerstones of our students' personal, social and intellectual education are laid.
We offer learning situations and spaces rich in stimuli, which help to develop thinking and creativity.
Our educational project meets each student's needs, helping them to develop their project for life in our social environment as well-rounded people with values.
We learn to be
Autonomous
Self-aware
Able to identify and start managing our emotions
We learn to be
Living in society with human and Christian values
Committed to and respectful of our environment
Involved in charity campaigns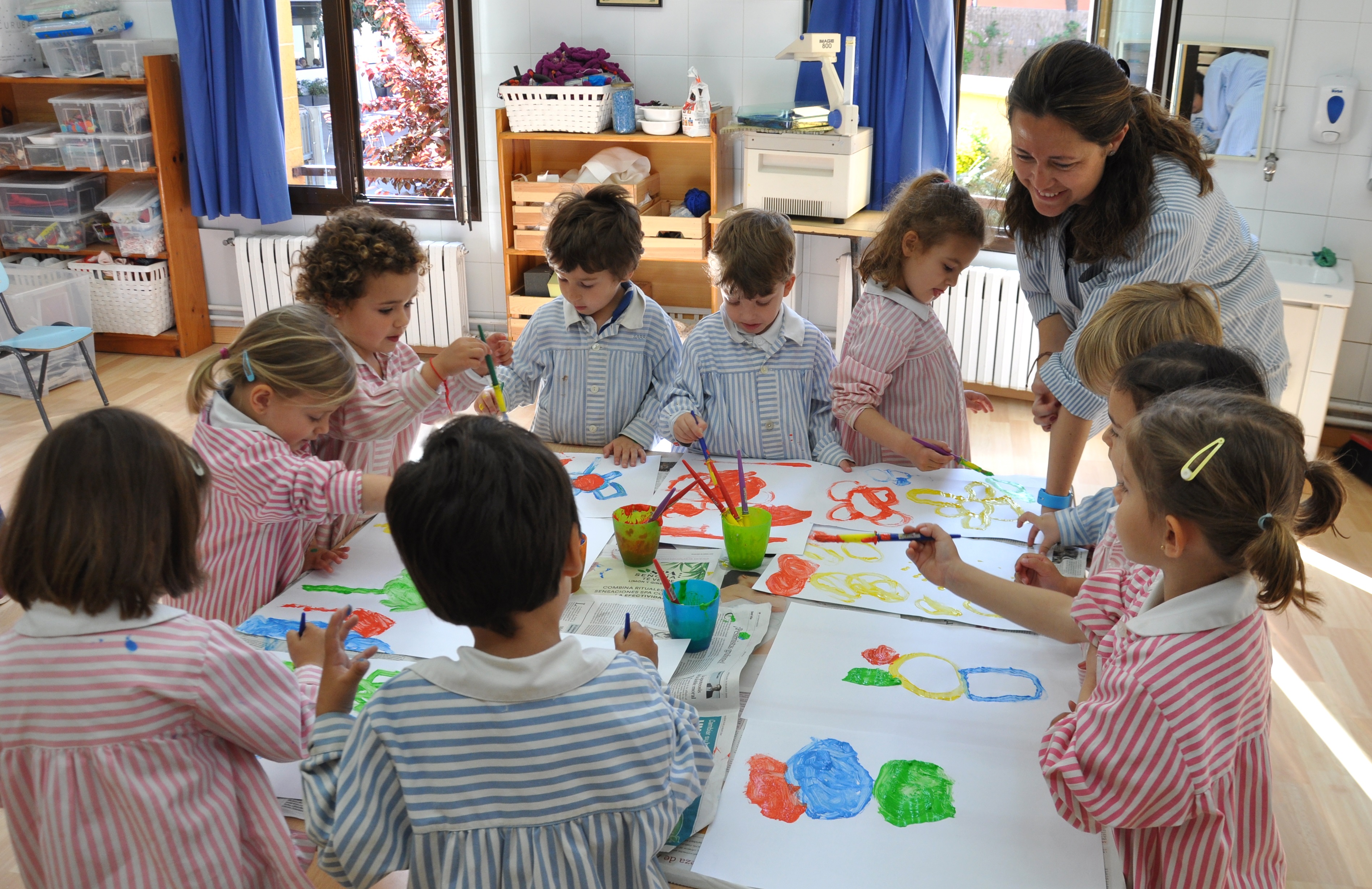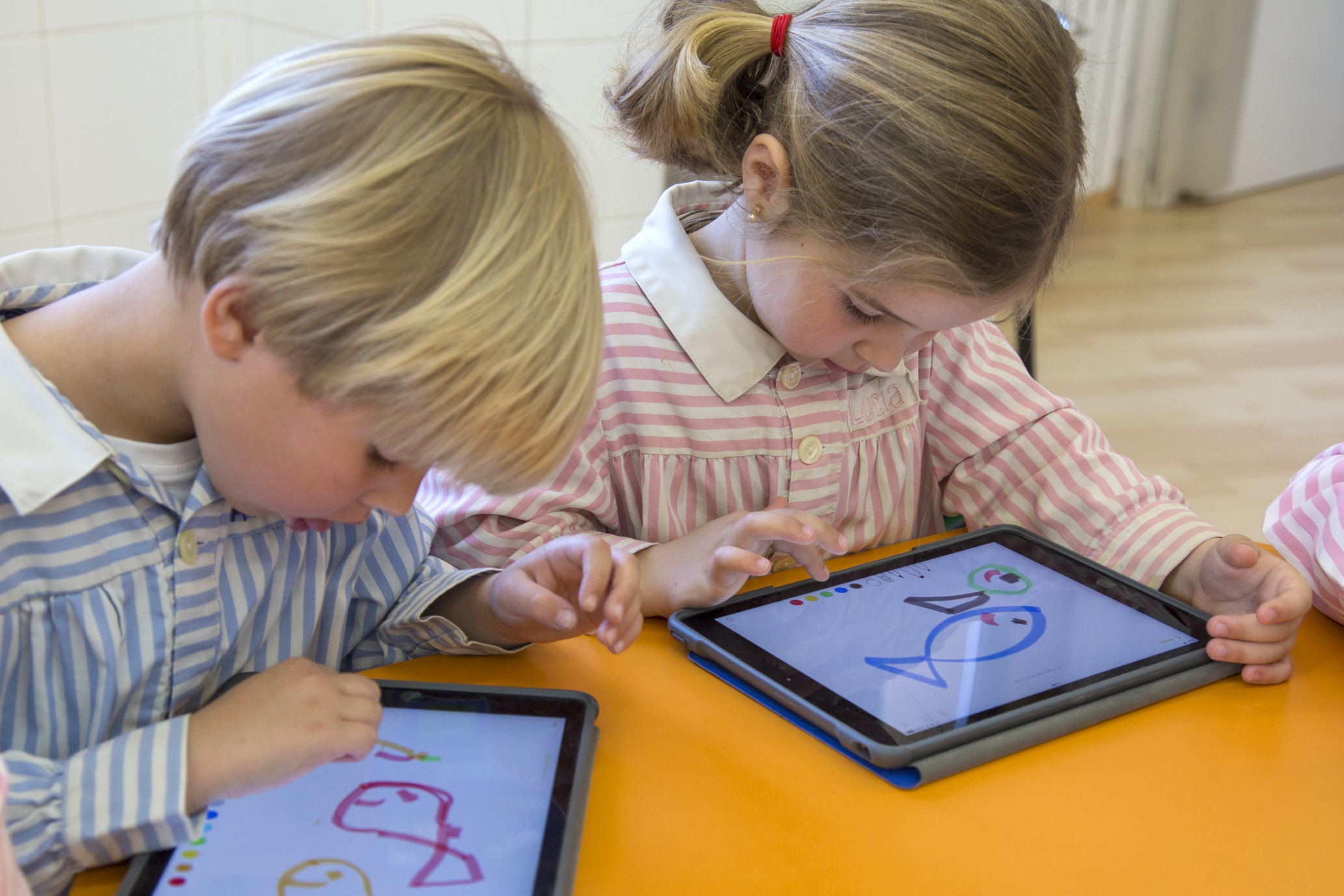 We learn to learn, to know and to do
We build our own thought
We communicate in three languages ​​(Catalan, Spanish and English), developing them naturally
We foster our artistic skills and science with the Atelier, the theatre, arts and crafts and musical sensitivity
We live in the digital world: PDI, ipad and robotics
We become aware of our own body through movement and play, which help us develop healthy lifestyle habits: food, hygiene, personal care…
We work based on
Interdisciplinary, wide-ranging and multi-level projects (Ubuntu moments)
Evaluation as a learning process
Cooperative work
The educational spaces: the atelier, sensory garden, psychomotor room, play room, library, agora, multisensory room, garden and dining room
The school's daily routine with learning in atmospheres, mentoring, the Emociona't project, the Mater project, speaking time, the Artigal method for English, etc.
In short, in an environment that is welcoming, familiar and trusted, which makes our students happy, active, responsible, autonomous, curious and creative. In short, good, well-rounded people, who are full of values.