NADÍS
Our priority: the student's well-being.
At Nadís, we help students with their overall development, fostering and stimulating their abilities, in order to achieve a better quality of life and personal and social growth.
We base our educational work on a functional perspective, and organise groups taking into account the student's age, educational needs and attention. We keep in daily and close contact with families who are invited to participate in the activities we organise.
We use sensory stimuli and highly motivational and experience-based activities including sessions with dogs, activities in the playroom and dynamics shared with other areas of the school, such as physical education and robotics with the primary school.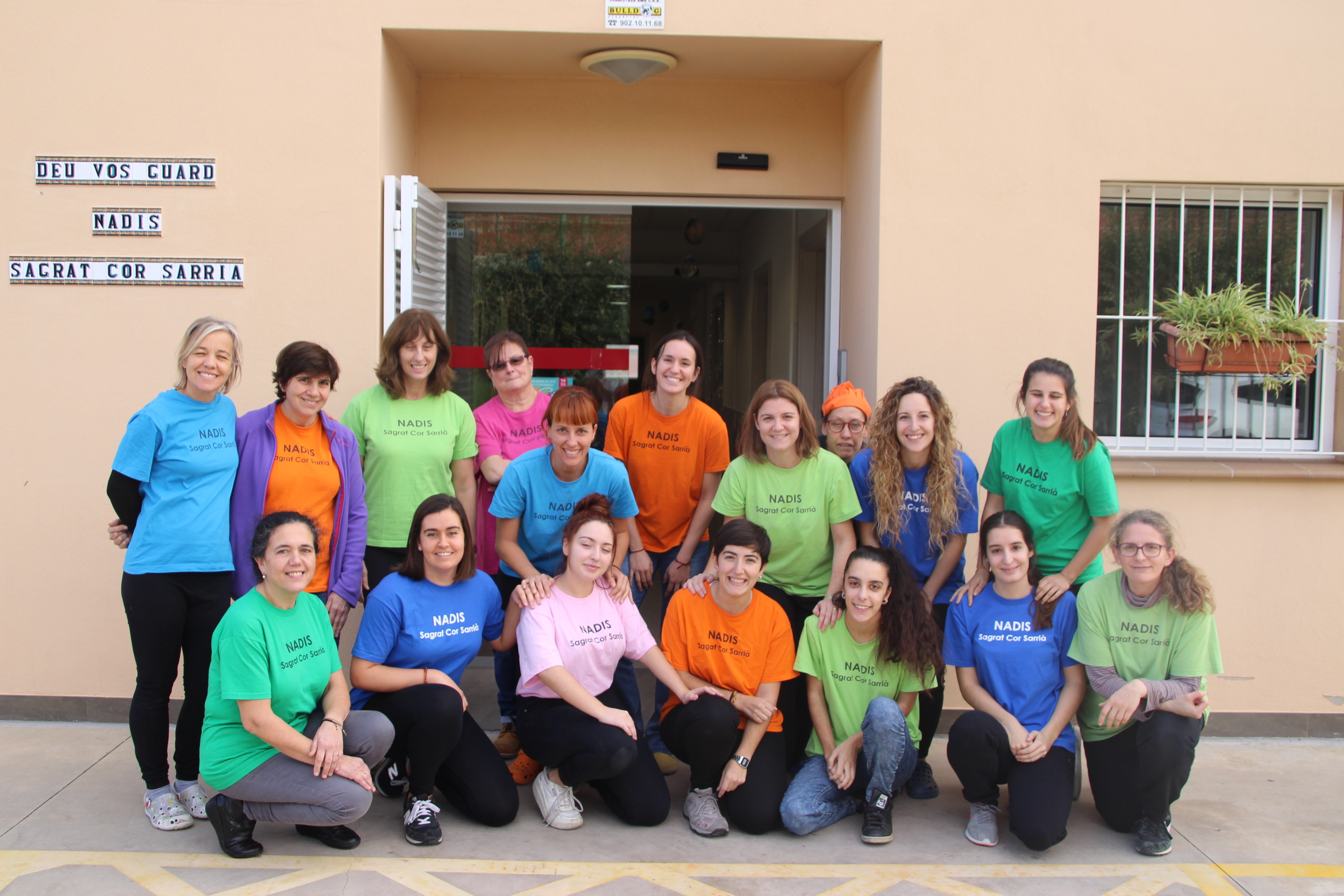 Our school is state-assisted and offers:
Individual attention
Physiotherapy
Speech therapy
School nurse
Daily contact with an ordinary school
Aquatic therapy
Hippotherapy
Sensory stimulation
Communication and support technology
Shared schooling
Celebrations of festivals and traditions
Trips and camps
School garden
Adapted sport: Boccia
Sessions with dogs
Dining room with own kitchen and recreation area
School transport
Summer camp
Esplai association in collaboration with the NEXE Foundation