The Lectures committee finds speakers to present subjects related bringing up children, problems of childhood and adolescence, etc.
The number of talks is limited to 3 or 4 per year, prioritising the quality of the speaker and the usefulness of the subject.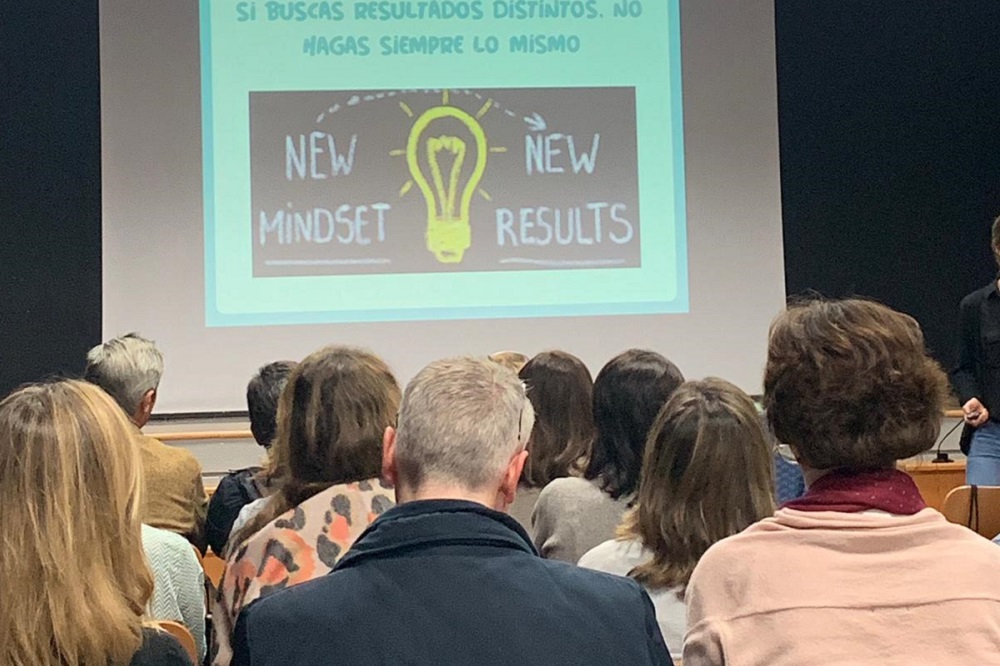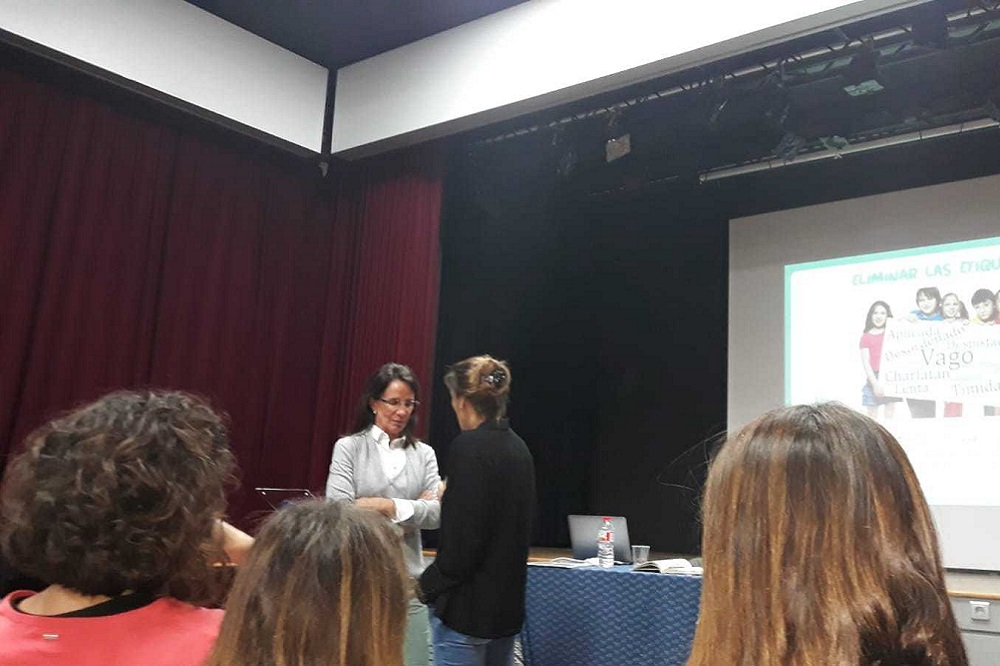 Some of the topics presented in recent years have been:
"How to help children to be happier" – Ferran Salmurri
"All children can be Einstein" – Fernando Alberca
"ICTs: Clichés and panic! (Living with and surviving new technologies in the family)" – Juanjo Fernández
"Loving after loving" – Javier Vidal-Quadras
We are preparing the lectures for this academic year. We will keep you informed.
The Lectures committee
conferencias@sagratcorsarria.com