The Voluntary Work Committee was established to help the school's parents gain access to the world of voluntary work with a wide range of possibilities for co-operation.
We can offer you the opportunity to help at one of the following:
Centre Nadís for special education
Hospitalitat Mare de Déu de Lourdes day centre
La Dida hostel (Badalona)
Casal dels Infants del Raval children's centre
Centre Assís for homeless people
Santa Eulalia senior citizens' home
Hospital Mare de Déu de la Mercè – Germanes Hospitalàries
Germanetes dels Pobres – assisted-living facility
Cottolengo del Pare Alegre – home for the needy
AECC (Spanish Association Against Cancer)
AFANOC (Association of Children with Cancer) – Casa dels Xuklis
Voluntary work does not take up much time, and the various options and centres we help make it possible for us to combine schedules and availability. It's well worth giving it a try. It is very rewarding.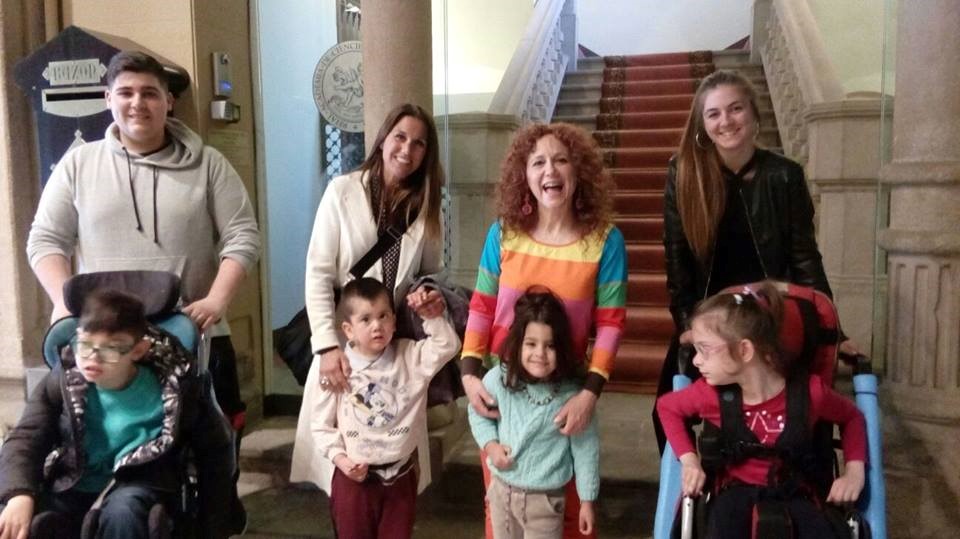 "We feel that what we are doing is just a drop in the ocean, but the ocean would not be as full without that drop."
Saint Teresa of Calcutta
Voluntary Work Committee