LEARNING BETWEEN PEERS, COOPERATIVE WORK.
The Ubuntu moments originate in an ancient African legend about the feeling of belonging to a community and carries the message: "I am because we all are".
At Nursery School, we start work at the times when we organise students of different ages in groups, in which each one adopts an important role for their team. They thereby face learning challenges where research, creativity and crafts are particularly important.
In the Ubuntu moments, students work on two projects every year, with themes that define the aim of the project at the level of learning and at an ethical level. Students are the centre of the learning in order to make these lessons real. After on an initial activity that motivates them, they define their challenges, investigate, learn and have to draw conclusions that they share with classmates from other years' groups in a celebration of learning.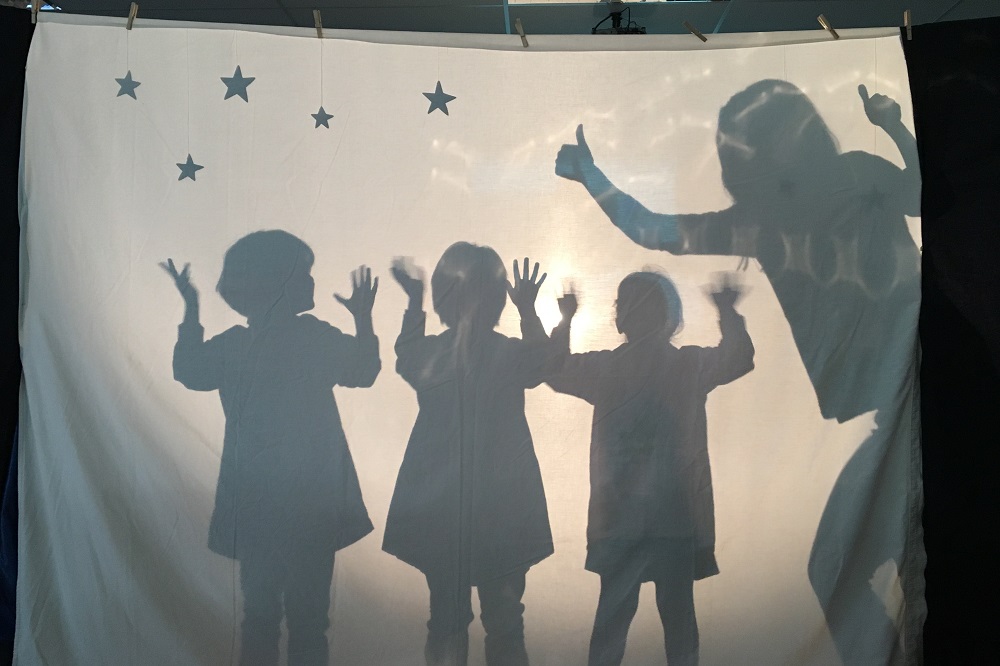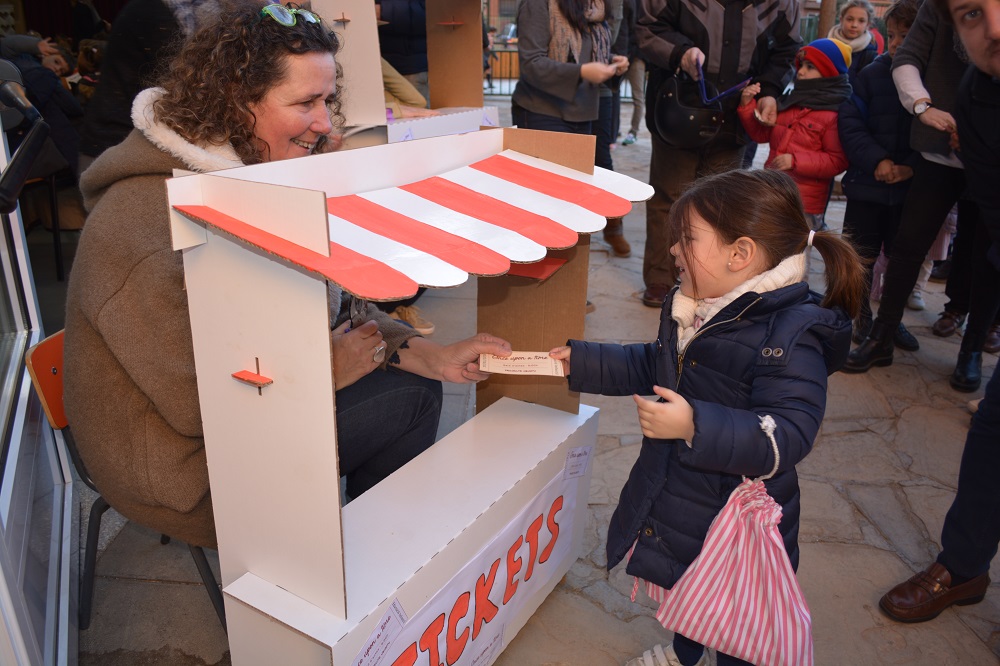 Some of the Ubuntu projects that have been carried out in the Nursery school have included:
Unga balunga: Prehistory
Around the world: journeys and customs
Splash: water
Once Upon A Time: what traditional stories can teach us
This way of working and learning is very effective and motivating, and creates diverse learning opportunities at different levels where everyone develops their abilities to the fullest. In primary school and the other school stages, work continues on projects in various formats, depending on the students' age.