Our educational project is based on our creed, and on the principles of the Congregation of the Sacred Heart all over the world. However, at the Sagrat Cor Sarrià we address these principles in more depth, by working on them on a cross-disciplinary basis with a different theme for each academic year.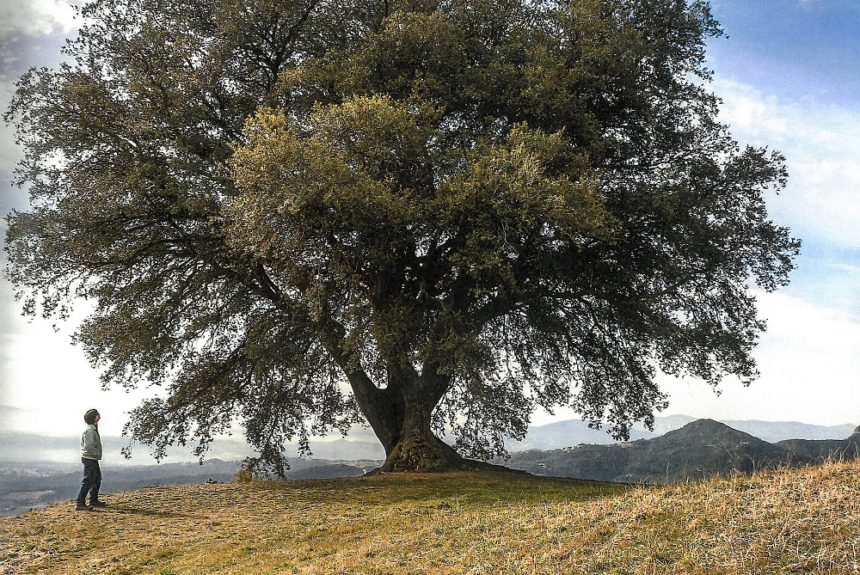 This year's THEME is "IMPULSA", or "Encourage". The aim is to encourage us to start new projects, take the initiative, work enthusiastically and commit ourselves to what we do. Its graphic symbol is a tree with deep roots in the ground which spreads its branches, and it is accompanied by a quotation by Juan Ramon Jiménez, a winner of the Nobel Prize in Literature: "Let wings take root, and roots take flight". This means we have to take advantage of everything we have, our cultural heritage, the values that have our ancestors have passed down to us and our own experience, and grow, use our imagination, develop our dreams and projects, while always maintaining our roots.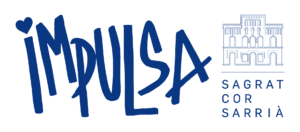 The school brings together a thousand people at the "Impulsa" event, which addresses the educational changes that it is making to prepare its students to face the future.
The Sagrat Cor Sarrià school's soccer field was the venue chosen to host the "Impulsa" event, where the families of students, alumni, teachers and non-teaching staff shared the educational transformation that is being undertaken to educate the citizens of the twenty-first century.
The event, which was presented by the journalist Rafa Vilasanjuán and the fifth-year primary school student Míriam Mayoz, was attended by dignitaries including Enric Puig, general secretary of the Catalan Christian Schools Foundation, representatives of educational Inspectorate, members of the Nexe Foundation and various figures from the business world and collaborators with the school, such as the Ricardo Fisas Foundation.