Internationalisation is one of the main characteristics of our school. Our goal is for the school to open up new horizons for students, by teaching them to be flexible, multicultural and open-minded people. With this in mind, we offer various initiatives that enable them to experience other ways of living and thinking, which complement our way of living and educating in a global world.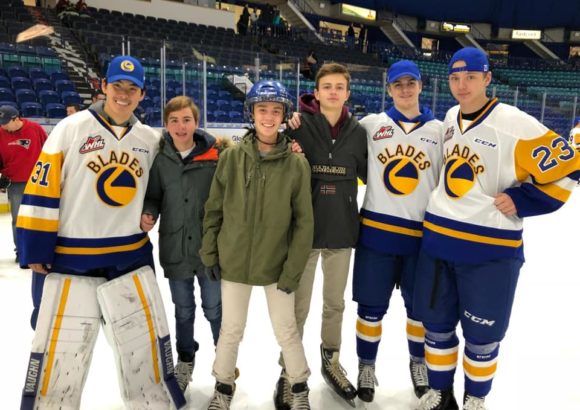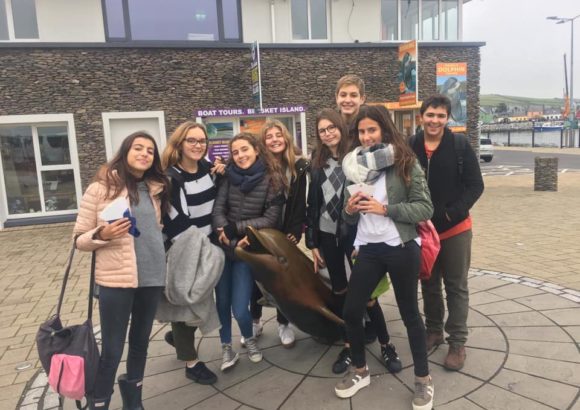 EXCHANGES
We take part in exchanges thanks to our network of Sacred Heart schools around the world.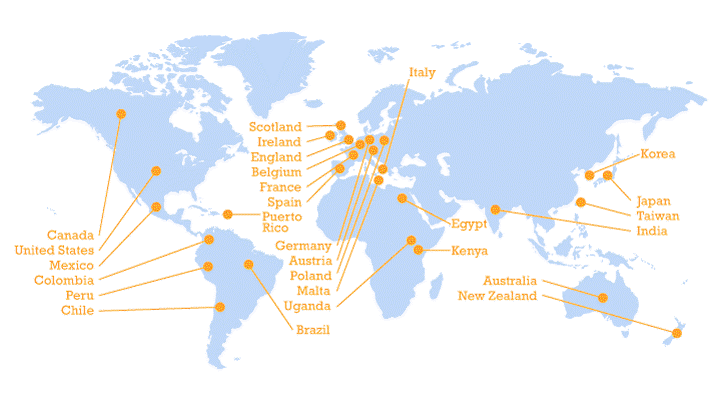 STAYS
We offer the following stays abroad organised by the school:
5 weeks in Ireland, students in the first and second year of secondary school, throughout the year
10 weeks in Canada, students in the third and fourth year of secondary school, throughout the year
2, 3 or 4 weeks in Ireland, in summer
We will continue to study new proposals in order to increase stays abroad in the next academic year, while monitoring the stays that are currently available.