English has become an international communication tool in all areas. That is why at Sagrat Cor Sarrià, we introduce the language in Pre-primary School, and we reinforce communicative competence, consolidating a strong oral and written basis in primary school, and increasing its use in secondary and high school so that our students are able to communicate fluently in the language.
In order to achieve these objectives in English and to introduce French from the first year of secondary education, we use the following tools:
AICLE (Integrated Content and Foreign Language Learning)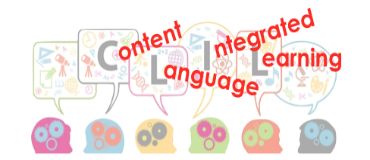 This is based on teaching subjects in a foreign language. Students not only learn content in English, but also use the language to communicate in class.
CAPS (Conversation Assistant Programme for Schools)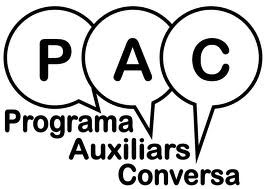 These are young native speakers who work with the students in small groups to improve their communication skills in English.
Students spend a week engaged in various activities, based on different topics led and run by international native teachers.
Students participate in activities in English and French for a week.

Our school prepares students to take the official Cambridge exams during school hours.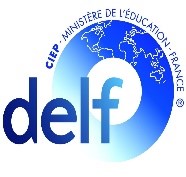 However, we also prepare our students for the DELF. These diplomas are awarded by the French Ministry of Education, and certify the French language skills of non-French candidates.
Students can increase their knowledge of English or French through the extracurricular activities taught by the British Council, ASTON or the CIC.