160
examinats al
First Certificate
XX
participacions
en projectes socials
students with a grade higher than 7 in selectivity
examined in the First certificate
students in extracurricular activity
Col·legi Sagrat Cor Sarrià
Since 1846 in Barcelona, 174 years of history forming the generations of the future in all educational stages
Childhood education
We help build the pillars on which personal, social and intellectual training is built
Primary
We want students to learn to be and act responsibly, consistently, autonomously and at their own discretion
Secondary (ESO)
We prepare them to face the challenges of the future with an innovative methodology and cooperative work
High school
We promote innovation and creativity, while working to develop personal skills
Vocational training
We offer Dual Vocational Training places and we have a dynamic job market full of opportunities,
Erasmus + and much more
Educació especial
Utilitzem estímuls sensorials i activitats molt motivadores. La nostra prioritat: el benestar de l'alumne
Do you want to know us and know more about us?
News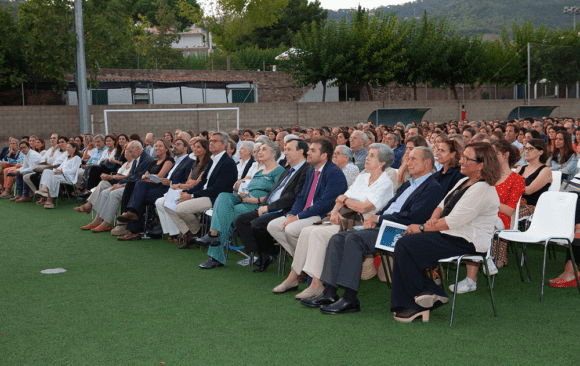 The school brings together a thousand people at the "Impulsa" event that addresses the educational changes it takes to prepare...
Do you want to receive our newsletter?
Subscribe now and we'll send it to you regularly.
Welcome, parents
We share with you the letter of the students of the Sagrat Cor Sarrià
In Sagrat Cor Sarrià we are much more
and we also collaborate with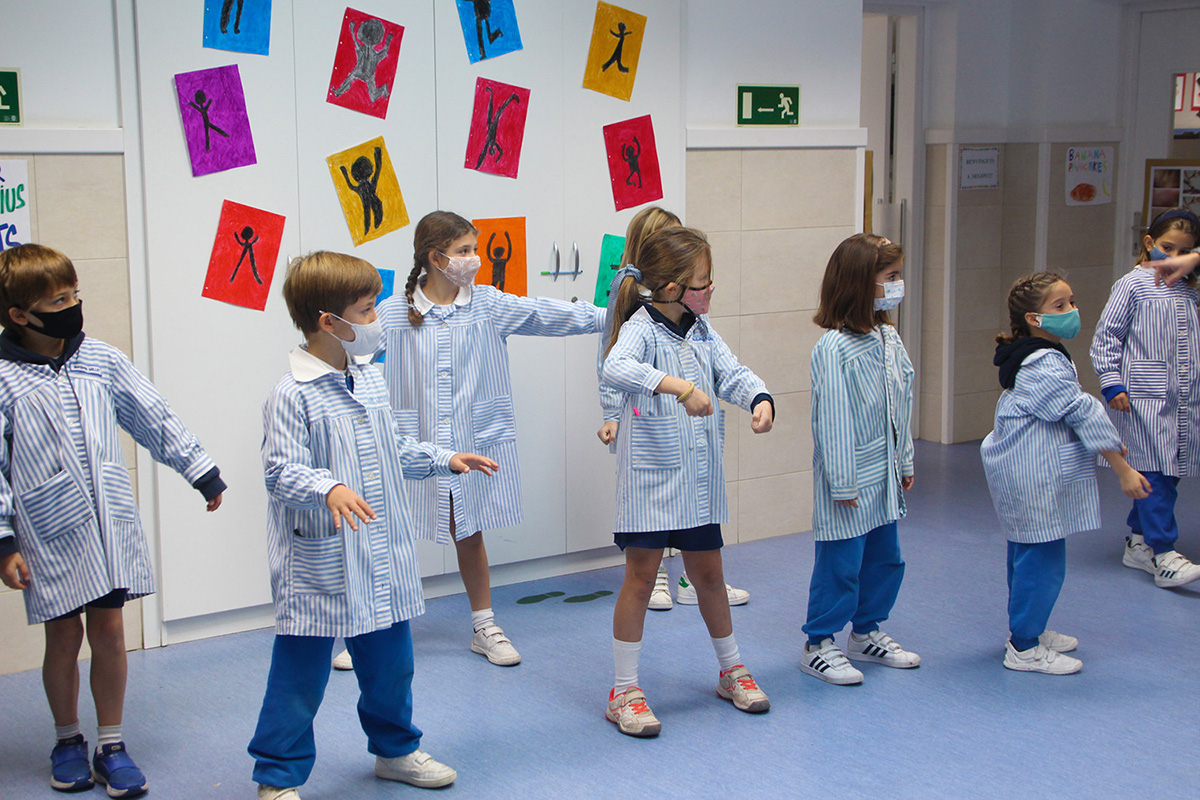 We have unified the blogs of Kindergarten, Primary, ESO and the magazine "What do you say?" of Baccalaureate in a new blog.
Be sure to visit it to be informed of the news of each section!
Col·legi Sagrat Cor de Sarrià
Desde 1846 a Barcelona, 174 anys d'història formant les generacions del futur
Hem unificat els blogs de Parvulari,Primària, ESO i la revista "Què hi dius?" de Batxillerat en un nou blog.
No deixis de visitar-lo per estar informat de les novetats de cada secció!
Carta dels alumnes del Sagrat Cor de Sarrià
Vols rebre la nostra Newsletter?
Subscriu-te ara i te l'enviarem regularment.