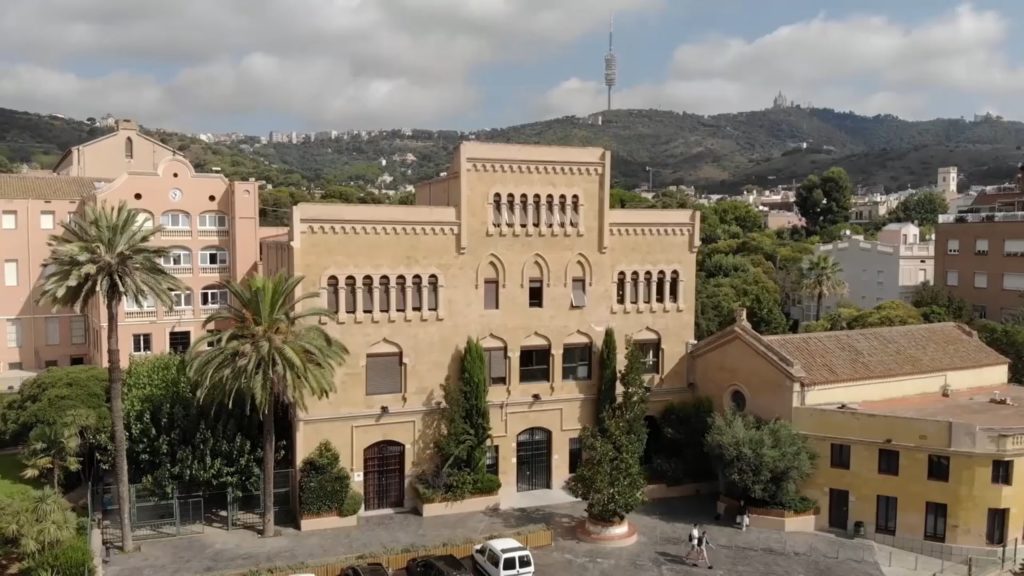 We are a Christian school
Sagrat Cor Sarrià, a state-assisted school for all ages
Pre-Primary Education
Nursery service for children aged 0 to 2 years
IMPULSA: Boosting new educational challenges
We bring out the best in each student
We are a Christian school
Boosting new educational challenges
Sagrat Cor Sarrià, a state-assisted school for all ages
IMPULSA: Boosting new educational challenges
Pre-Primary Education
Nursery service for children aged 0 to 2 years
More information
More information
More information
More information
More information
More information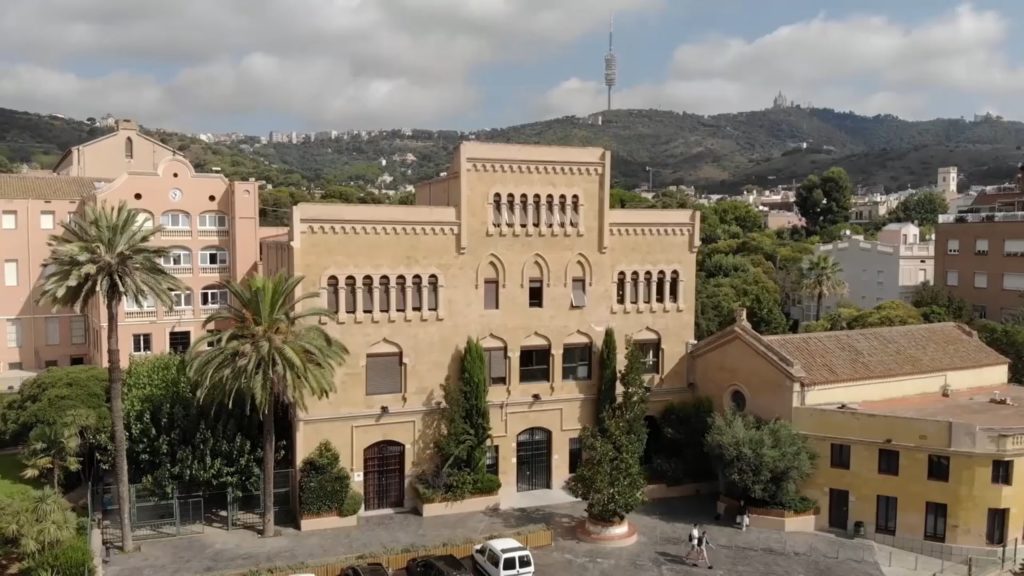 We are a Christian school
Sagrat Cor Sarrià, a state-assisted school for all ages
Pre-Primary Education
Nursery service for children aged 0 to 2 years
IMPULSA: Boosting new educational challenges
We bring out the best in each student
We are a Christian school
Boosting new educational challenges
Sagrat Cor Sarrià, a state-assisted school for all ages
IMPULSA: Boosting new educational challenges
Pre-Primary Education
Nursery service for children aged 0 to 2 years
More information
More information
More information
More information
More information
More information
Sagrat Cor de Sarrià School
In Barcelona since 1846, 174 years of history, educating the generations of the future
We have joined the blogs of Parvulari, Primaria, ESO and the magazine "What do you say?" of Baccalaureate in a new blog.
Be sure to visit it to be informed of the news of each section!
Would you like to receive our newsletter?
Sign up now and we will send it to you regularly.